Congratulations to Edwin for passing his prelim exam!
The BioEE group welcomes several new undergraduate students (Howie, Travis, and Wahab) as well as post-doc Venkatesh! Find out more about them here.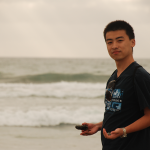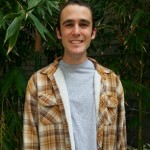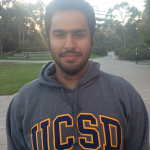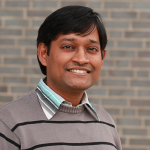 Our paper titled "A 256 Pixel Magnetoresistive Biosensor Microarray in 0.18 µm CMOS" was published in JSSC.
Read more about it here.